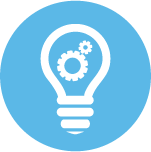 Innovative
How can we serve our clients better? Directbank Link represents a change in traditional methods of bookkeeping. By uploading your bank statement automatically, you will safe time that you can use to improve your business.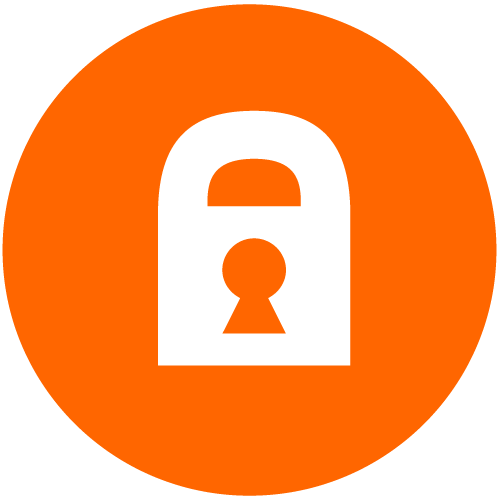 Security
Security of data is a priority statement for Directbank Link. Your data will be held by a certified third party provider. It makes no difference if you are an accountant, bookkeeper or business. Directbank Link daily guarantees that your bank statements will be kept and delivered safe in your Twinfield administration.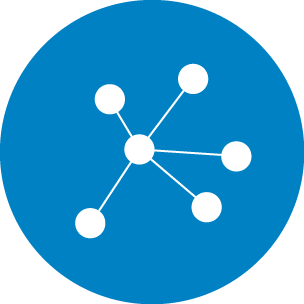 Connectivity
Connectivity assures that you can connect al the best breed software together to create a maximum of flexibility and insight. Connecting your Twinfield administrations with your bank through Directbank Link means you will be able to access your updated administration in real-time anywhere, anytime.